Airserco offers a range of products for the refrigeration industry, including automatic refrigerant charging and evacuation stations, vacuum gauges and sensors, tank heaters and controls, oxyhydrogen brazing stations, pressure leak testing, and customized end of line testing solutions.
Custom products and configurations are available after a brief consultation. For assistance or more information, simply visit our contact page, feel free to e-mail us at staycool@airserco.com, or call us at 1 (800) 218-1537.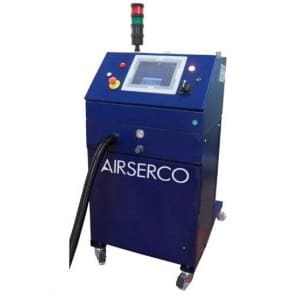 Airserco has pioneered the development of refrigerant processing equipment that is accurate, dependable, and cost-effective. Airserco equipment is compatible with virtually all refrigerants of today and tomorrow.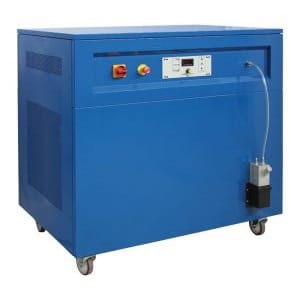 Airserco is proud to distribute Oweld Oxyhydrogen Gas Generators & Accessories. Since 1981 Oweld has been committed to the strictest quality standards through rigorous product testing, process controls, and constant monitoring of every phase of production.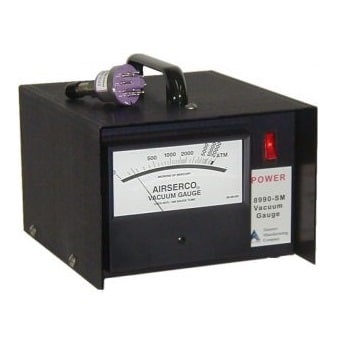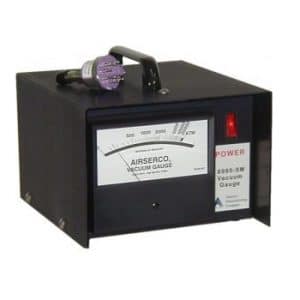 Airserco Vacuum Gauges have been staples on American production lines for decades, whether digital or analog.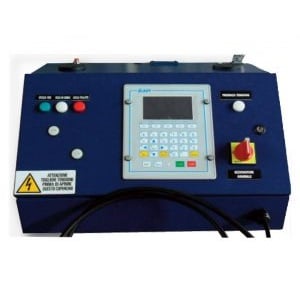 Amiata is a portable test and tracer gas charging station. Specifically, it is designed to conduct pressure tests and leak tests of refrigerating units with the use of inert gas or tracer gases such as helium or nitrogen/hydrogen, according to the ISO 10156 standard.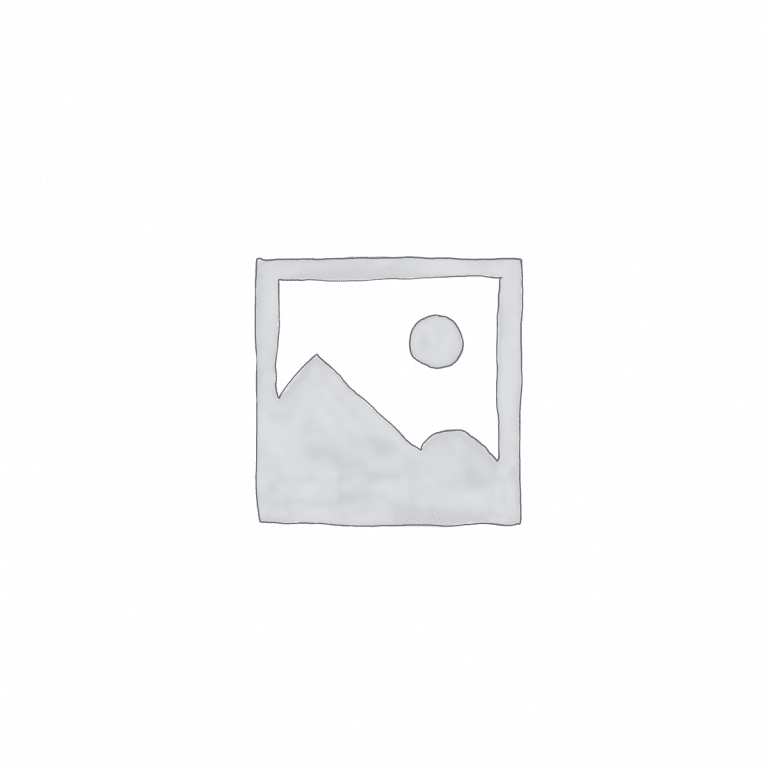 Airserco and its partners are proud to offer top-tier, fully-customizable safety and function test equipment. Our products are based upon a few modular systems that can be integrated and customized to provide as much or as little automatic functionality as required..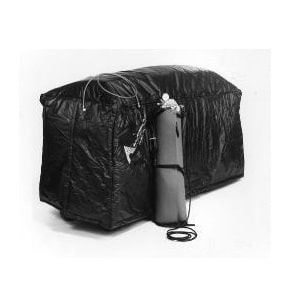 Keep your refrigerant pressure where it needs to be with Airserco refrigerant cylinder heating systems sized to your application.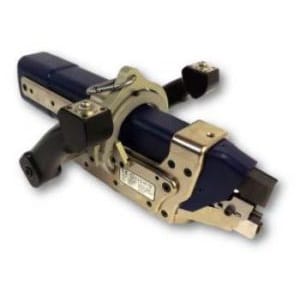 Airserco is proud to offer the URV-20 ultrasonic tube cutter, designed to ergonomically and successfully seal process tubes after charging with refrigerant.