Oxyhydrogen brazing systems
A revolutionary technology that converts distilled water into fuel for brazing torches.
Automatic Charging and Evacuation Stations
Airserco has pioneered the development of refrigerant processing equipment that is accurate, dependable, and cost-effective. Learn more.
Pressure Leak Testing Equipment
We offer some of the most reliable pressure leak detection and tracer gas charging stations available. Learn more.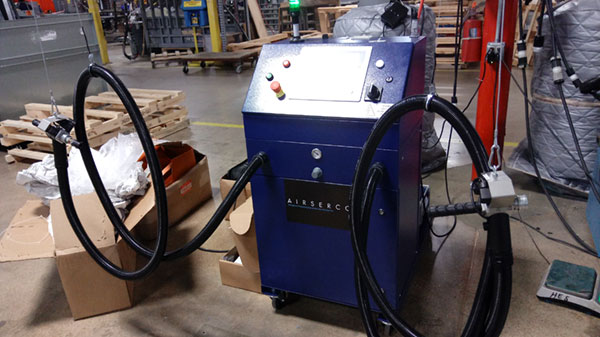 Airserco offers a range of products for the refrigeration industry, including automatic refrigerant charging and evacuation stations, vacuum gauges and sensors, tank heaters and controls, oxy-hydrogen brazing stations, pressure leak testing, and customized end of line testing solutions.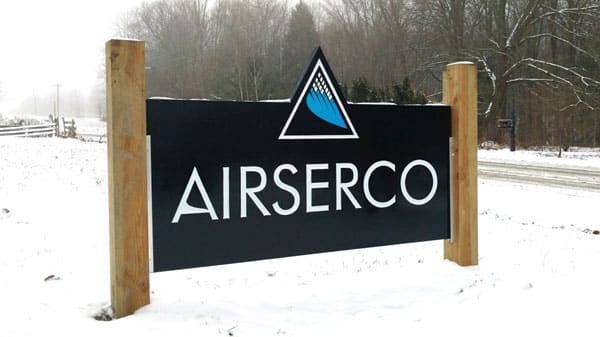 We pride ourselves on accessibility and responsiveness! We'd like to take the time to understand your business and your needs and work together to recommend appropriate solutions. Visit our contact page to ask questions, request pricing, schedule a visit to our facility, or arrange for us to visit you on site to develop a custom tailored solution for your business.
About Airserco
Airserco began as an aircraft service company near Pittsburgh in 1933 by offering a line of innovative and reliable service tools. As we continued to expand and evolve beyond aviation, our line of tools became more complex through the years.
Specializing in manufacturing solutions and production-line equipment for original equipment manufacturers (OEMs), Airserco now covers industry-wide solutions for heating, ventilation, AC, and refrigeration (HVAC/R).
Schedule a visit to our facility and speak with our staff or see some of the equipment offered. We can also work with you to arrange an on-site visit to your location to study your current process and offer solutions custom-tailored to meet your needs.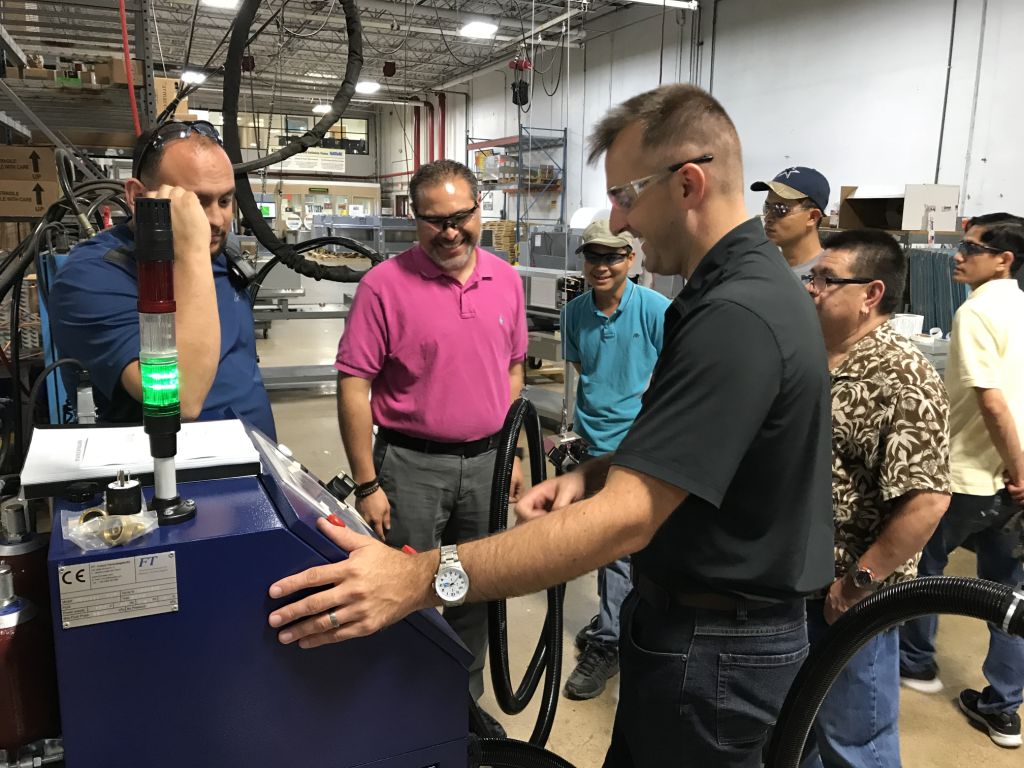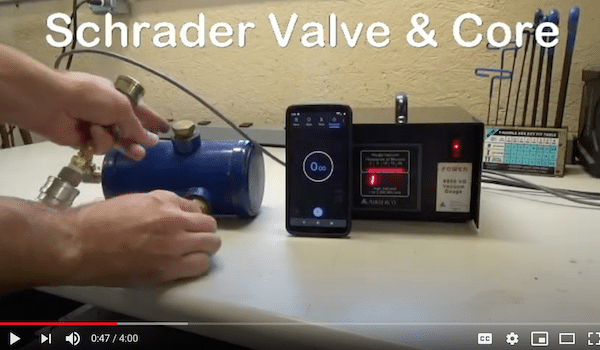 Evacuating through Schrader Valves
In this video, we talk about one of the most common sources of bottlenecks on the production line:…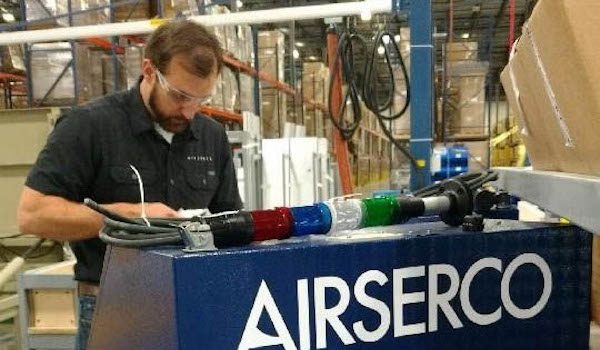 Oh Vacuum, Where Art Thou?
Since refrigerant charging is typically much faster than evacuation, we often find excess charging…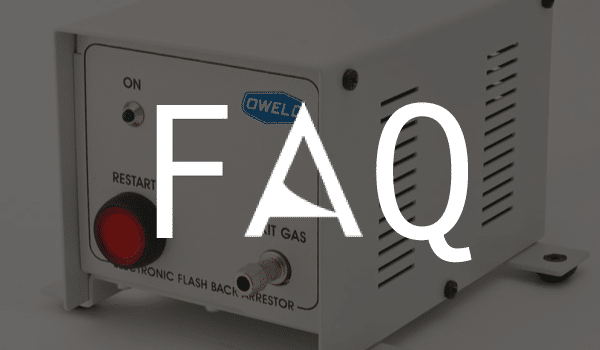 FAQs
Read the FAQs we hear from our clients about our products and services. As always contact us if you have any more questions.