8990-SM Analog High Vacuum Gauge
Airserco Manufacturing Company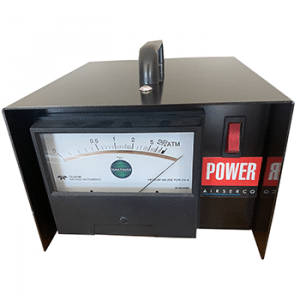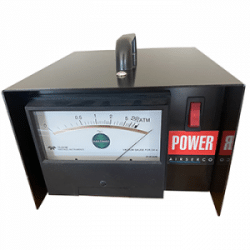 The Airserco 8990-SM analog high vacuum gauge displays vacuum level from 0 Torr to atmospheric pressure, with 0.1 Torr gradients from 0-20 Torr. It utilizes a gradient display, offering a detailed reading between 0-2000 Millitor (equal to 0-2000 Microns). It is unaffected by changes to ambient temperature, is highly responsive, and operates on 115 volt, 60hz, single-phase power. 230 volt available upon request.
The 8990-SM utilizes the 8970-SM gauge tube / pressure transducer. One gauge tube is included with each vacuum gauge purchased.
We pride ourselves on accessibility and responsiveness. Please contact us with pricing information, or with any questions or comments you may have. Use the form below, or feel free to e-mail us at
staycool@airserco.com
or call
1 (800) 218-1537
.